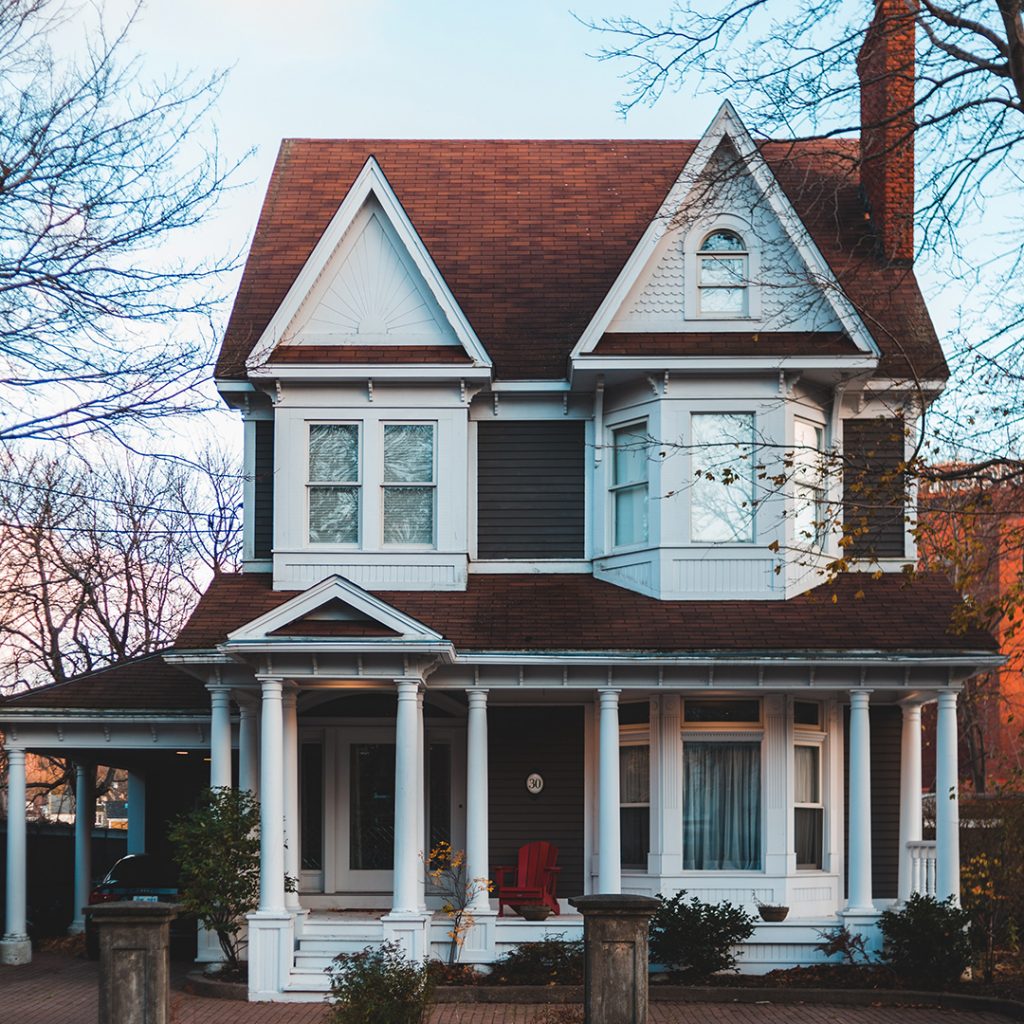 Before you apply to lease a Rising Tide home, please take the time to review our Tenant Selection Criteria. The term "applicant(s)" under this policy means the person or persons that will be signing the Lease as "leaseholder(s)"; the term "occupant(s)" in this policy means the person or persons that are authorized occupants under the Lease. Applications will not be processed without a copy of a valid state or government issued identification for any applicant. Pursuant to applicable state law, the following selection criteria are being provided to you. The following information provides the basis upon which the Landlord will make its decision. Any action taken in regards to your rental application will conform to all applicable federal and state laws.
Moreover, a Rising Tide property is still considered "available" and/or "vacant" until:
EACH APPLICANT WILL BE REQUIRED TO PAY AN APPLICATION FEE OF $50.00 and a $25.00 application fee for each additional applicant. Applications will not be processed until the application fee is paid by each applicant. Application fees and administrative fees are non-refundable and are used to pay the costs incurred in the application process. All other monies collected will be refunded according to applicable state law, under the residential lease agreement ("Lease"), terms and conditions under this application, and any other disclosures and notices provided to you by Rising Tide. Application fees, administrative fees and a "hold" deposit must be paid online or with certified funds at the time of the application submission. Any false information provided by an applicant in a Rental Application will constitute grounds for the rejection and nullification of that Rental Application, and will result in the forfeit of any deposit and/or administration fee. Please also note that these are our current Tenant Selection Criteria; nothing contained in these requirements shall constitute a guarantee or representation by Rising Tide Homes that all residents and occupants currently residing in a Rising Tide home have met these requirements. ALL APPLICANTS MUST HAVE A CHECKING AND/OR SAVINGS ACCOUNT.
Frequently Asked Questions
All applicants must have proof of an active bank account. RTM reserves the right to require all tenant payments to be made via auto-draft from a valid bank checking account. Leases and documents pertaining to leasing a home from RTM will be sent electronically. Applicants are responsible to check email daily during the process as materials are time sensitive. By proceeding with the completion of a rental application and/or by signing this acknowledgement, you have read, accepted and confirmed that you have had the opportunity to review this Tenant Selection Criteria and that you understand that if you do not meet the selection criteria, or if you provide inaccurate or incomplete information, your application may be rejected and you application fee will not be refunded.