Welcome to Rising Tide Management!

Rising Tide Management takes pride in managing single-family rental homes. Our mission is to improve lives through residential real estate. We want to be the most respected and trusted full service property management firm in Birmingham.

We can help you find the perfect rental home to fit your budget! Scroll down to search our currently available homes in the Birmingham area as well as get a peek at what will be coming available soon! Once you have picked out a home you can click "Apply Now" to fill out an application.
Can't find what you're looking for? Click Here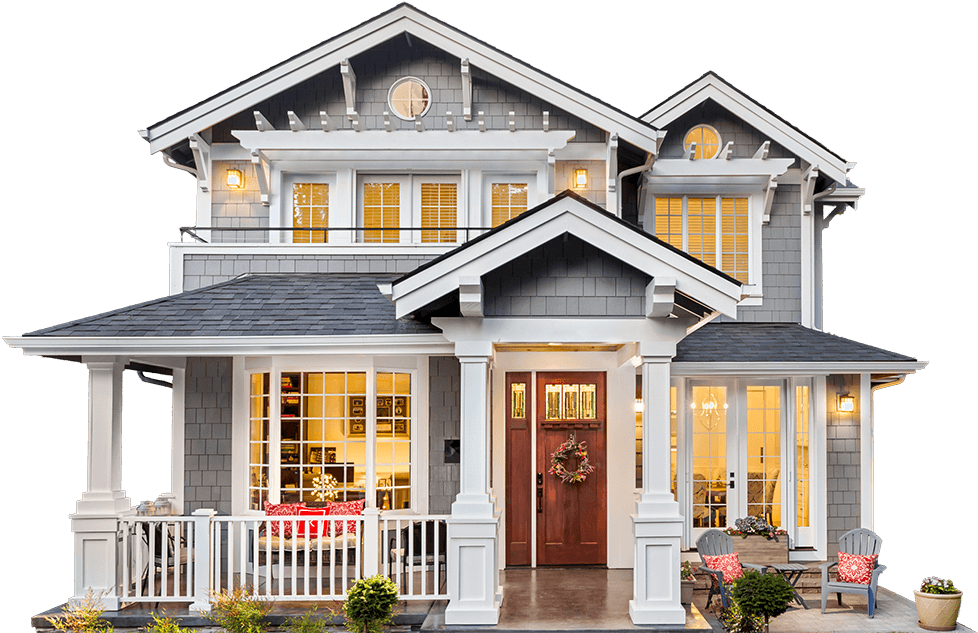 Equal Housing Opportunity
Better Business Bureau

Call Us: 205-502-1552
Great Landlords, Friendly and Responsive!
Katy Pena
Current Tenant
I have rented from Rising Tide for 3 years and I feel like I have a great relationship with my landlord.
Janae Wilson
Current Tenant
I do projects for Rising Tide and I know that they're reasonable and take care of their homes and tenants!
Michael Hacklow
Vendor