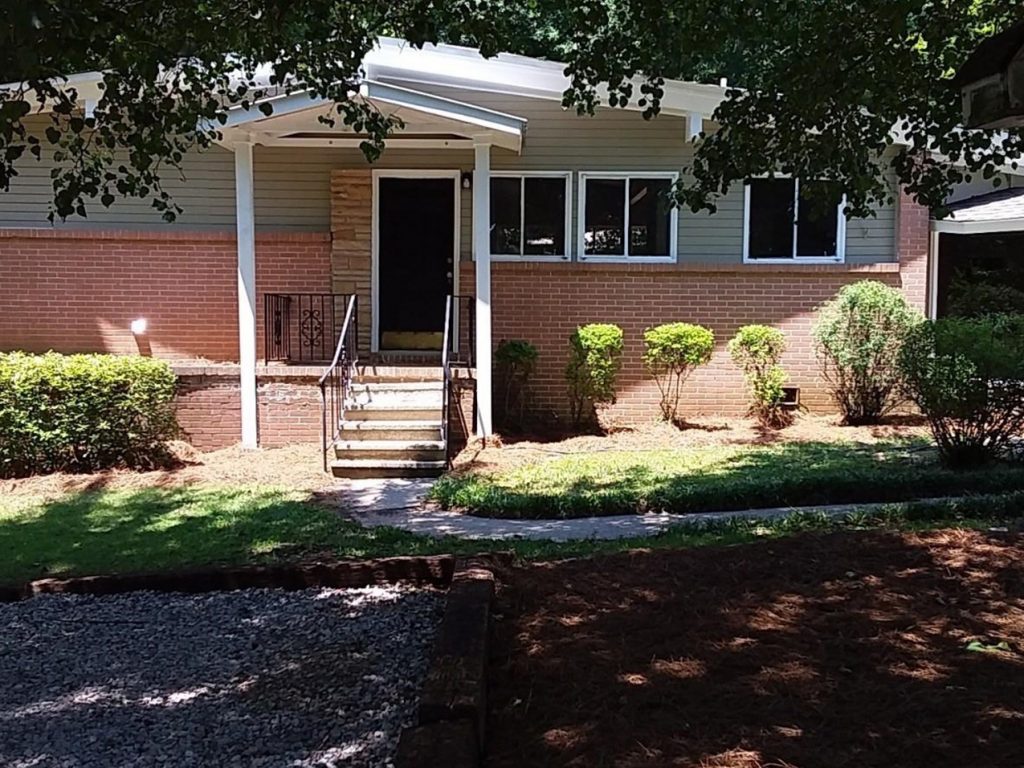 3 bed | 2 baths Zip Code: 35213
3 bed | 2 baths Zip Code: 35214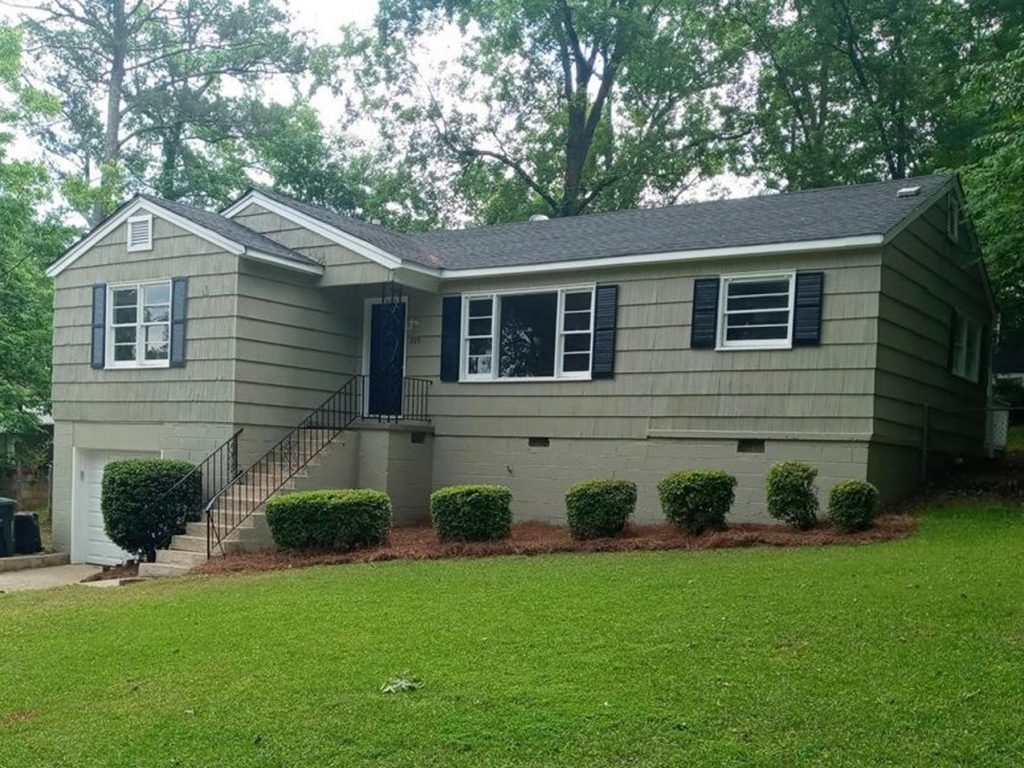 3 bed | 1 baths Zip Code: 35215
Welcome to Rising Tide Management!

Rising Tide Management takes pride in managing single-family rental homes. Our mission is to improve lives through residential real estate. We want to be the most respected and trusted full service property management firm in Birmingham.

We can help you find the perfect rental home to fit your budget! Scroll down to search our currently available homes in the Birmingham area as well as get a peek at what will be coming available soon! Once you have picked out a home you can click "Apply Now" to fill out an application.
Can't find what you're looking for? Click Here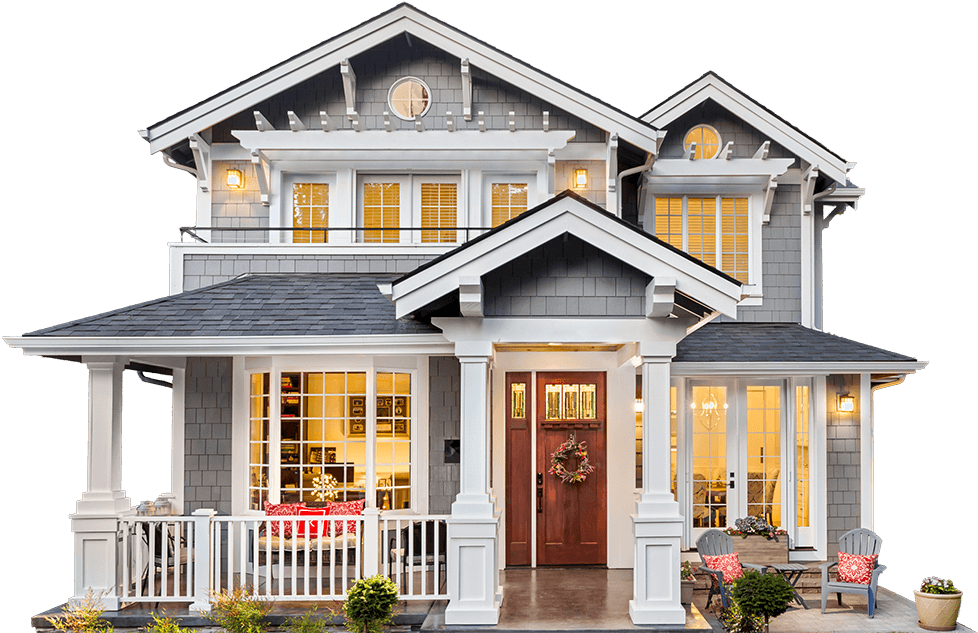 Equal Housing Opportunity
Better Business Bureau

Call Us: 205-502-1552
Etiam sed est erat. Fusce tempus ipsum ut ante rhoncus, in placerat sapien scelerisque. Phasellus euismod sem sit amet dui porta
Johnya Doe
CEO
Donec ullamcorper vehicula lorem in ultricies. Nullam ultricies rhoncus elit non tincidunt. Vestibulum ante ipsum primis in faucibus
Marth Aoe
CA Analysis
Etiam sem tellus, gravida eget mauris quis, efficitur aliquam augue. Suspendisse non posuere leo. Praesent sagittis vestibulum diam ultricies porta.
Joros Orvis
Management